I joined this community a little while ago but I just started college and have been moving in and adjusting to everything, so it took me a while to get settled. I wanted to introduce myself, although I don't know exactly what to say. I do have an eating disorder, but I'm not one of those girls that worships "ana" or anything obnoxious like that. I'm here because I'm finally on my own and can reach the goals I've set for myself. They're not exactly weight goals, because when I first fell back into my eating disorder (I've attempted recovery twice), I had planned a weight that I'm now 13lbs below, so it's more like a goal of when I look good.

Name: Rachel
Age: 18
Height: 5'11" 1/2
CW: 122 (2 weeks ago, I don't have a scale here)
HW: 146
LW: 120 at this height, 88 at a lower height
BMI: 16.88

My goals are to lose my love handles, tone up my legs, and get perfect abs. I'm going to try to post in here every day with the points and hopefully this will keep me more motivated to drink water and exercise.



april '04, 120lbs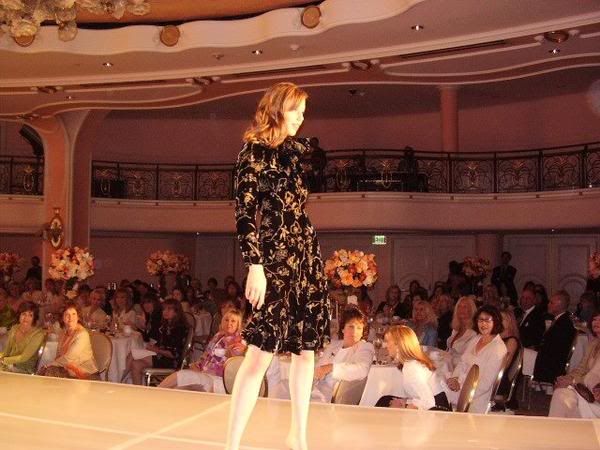 may '06, 146lbs:



probably the most unflattering pictures ever. when i saw my legs and arms, i knew i had let myself get too big and fell back into this behavior of mine.

june '06:


me and my older brother at our crazy mother's 3rd wedding.

july '06: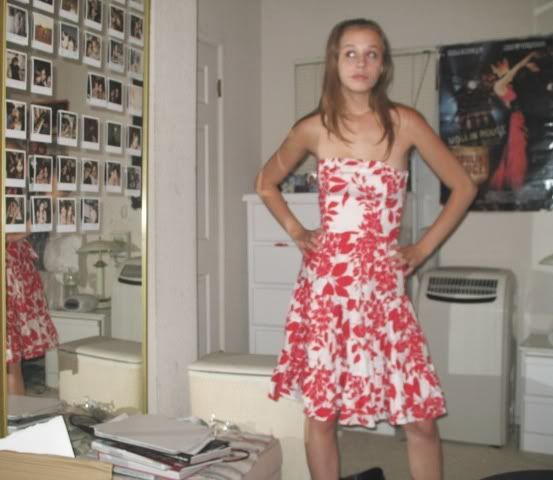 august '06:



september '06: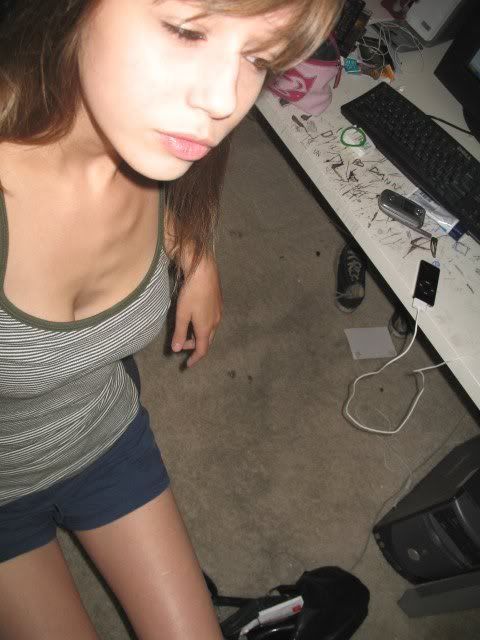 a week ago: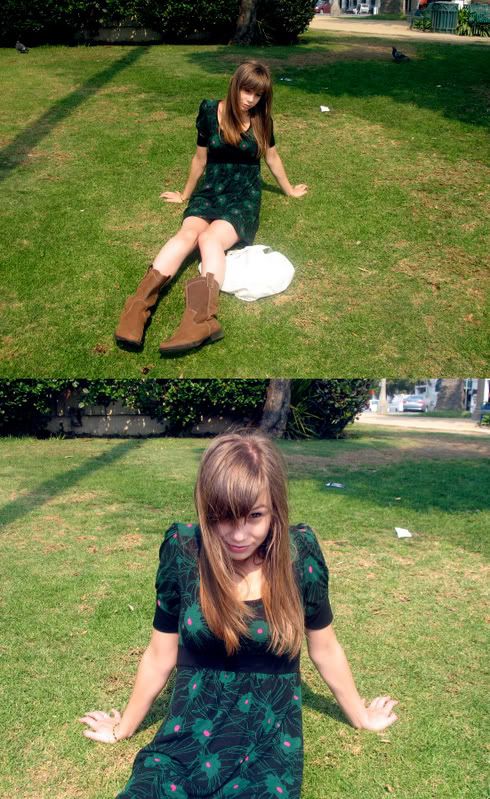 last night: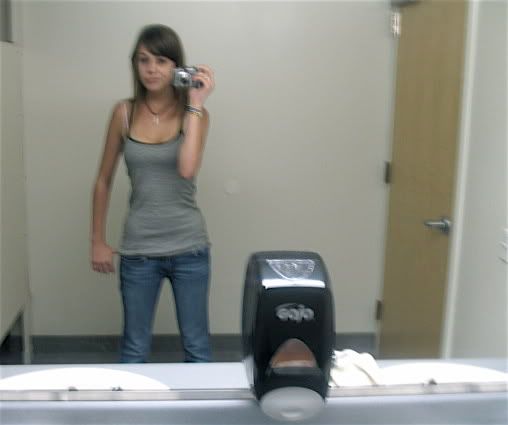 By the way, my hair in most of the photos was an unfortunate accident with a retarded hair salon, and I had to grow my bangs back out. I apologize for the ugliness, haha.